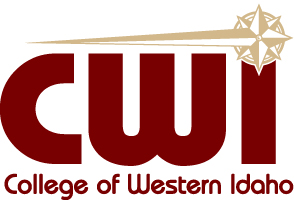 College of Western Idaho (CWI) is seeking applicants for a recently vacated trustee position. The application process is currently open through April 30.
The vacancy is open to those who live in CWI's Zone 3 district – please visit the Board of Trustee Vacancy and Appointment Process webpage highlighting the eligibility criteria, application materials, and the submission process.
"The Board is excited to receive applications from those interested in serving as a trustee," Board Chair, Molly Lenty shared. "We know there are many dedicated leaders within Zone 3 who strive to serve students and our community, and we welcome additional skills and expertise to the College through their service on the Board."
Please contact (208) 562-2222 or trustees@cwi.edu with any questions.