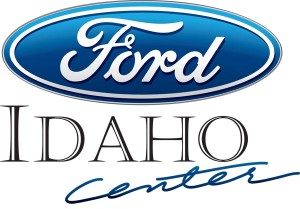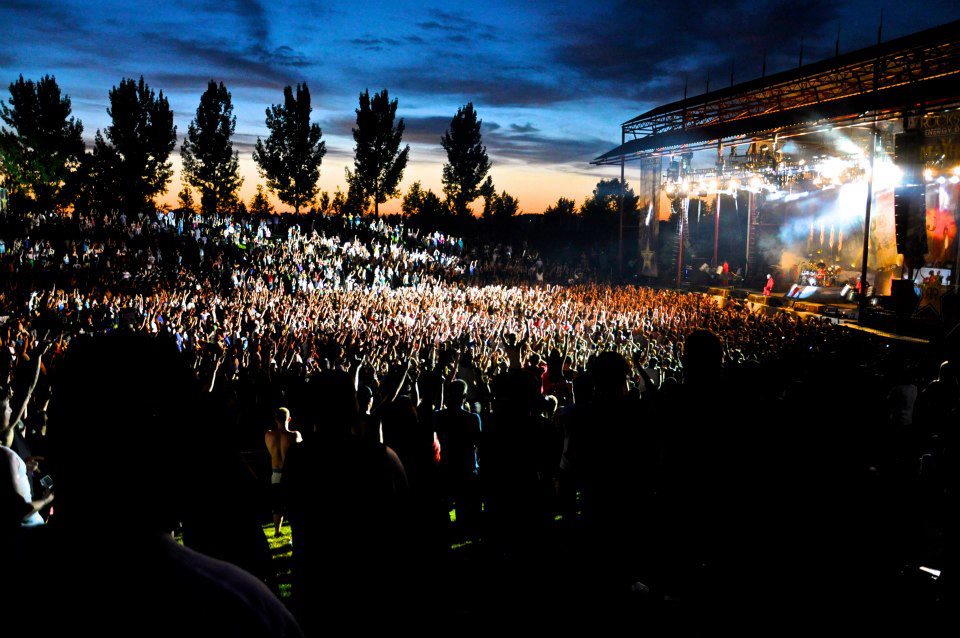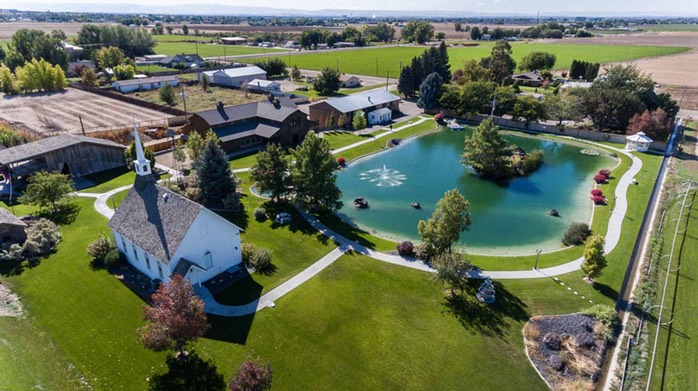 Artistry comes alive at the John and Orah Brandt Fine Arts and Convocation Center.  This modern architectural masterpiece houses the 1,500-seat Swayne Auditorium, The Friesen Art Galleries, two luxurious VIP suites, a number of well-appointed support spaces, and the exquisite 9,000 square-foot Grand Lobby. The venue showcases work by artists from the University, the local community, and from around the world.
The Nampa Civic Center offers 28,000 square feet of inviting and flexible event space for meetings, conferences, and trade shows. With our high-speed internet and multimedia services and equipment, we're the perfect location for your next business meeting. Whether it's a working lunch for 10 or a conference for 600, our facility will meet your needs.  Additionally, the Nampa Civic Center's John Brandt Performing Arts Theater is a hidden showcase with a large stage and seating for 640. We strive to provide you with an intimate setting, which is the ideal location for performing arts events, special events, concerts, and dance recitals.
Nestled within the natural beauty and authentic setting of the beautiful Idaho countryside, Still Water Hollow offers an unparalleled special event venue perfectly designed to capture the essential elements of a remarkable and memorable event space. our craftsman barn and grounds are a dream, custom-designed with your event in mind. Whether you are looking for a venue to host everything from a corporate event to a wedding; Still Water Hollow can take care of you.