BRINGING THE HEARTS OF WOMEN:
This annual luncheon gathers the hearts and minds of women to bring awareness of Heart Disease to the forefront. Area cardiologists provide education on risk factors and are available on-site for any questions. The women who attend this memorable event enjoy a healthy lunch, commemorative gift and have a great time with friends. 
Registration is now closed for the 2020 Heart & Hug Luncheon.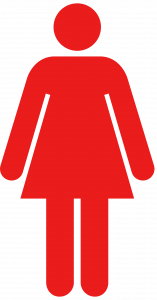 HEART DISEASE CAUSES
1 IN 3 DEATHS
OF WOMEN EACH YEAR
90% OF WOMEN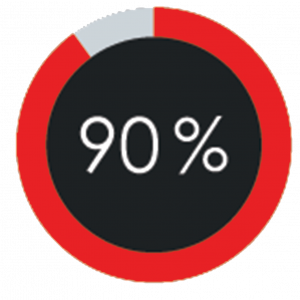 HAVE ONE OR MORE
RISK FACTORS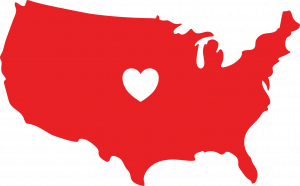 AN ESTIMATED
43 MILLION WOMEN
IN THE US ARE AFFECTED
BY HEART DISEASE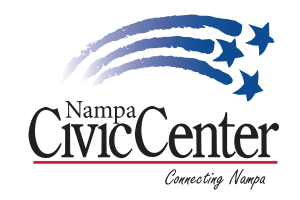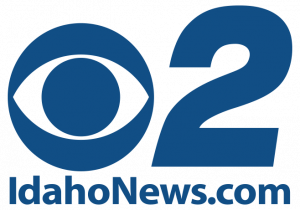 2nd Annual Heart & Hug Luncheon 2/19/2020