Snake River Stampede Rodeo
Join us at the 2019 Snake River Stampede
Festivities begin with the Stampede Community festival on July 11th. This is a community-wide event with a rich history...let's all celebrate the Snake River Stampede! ​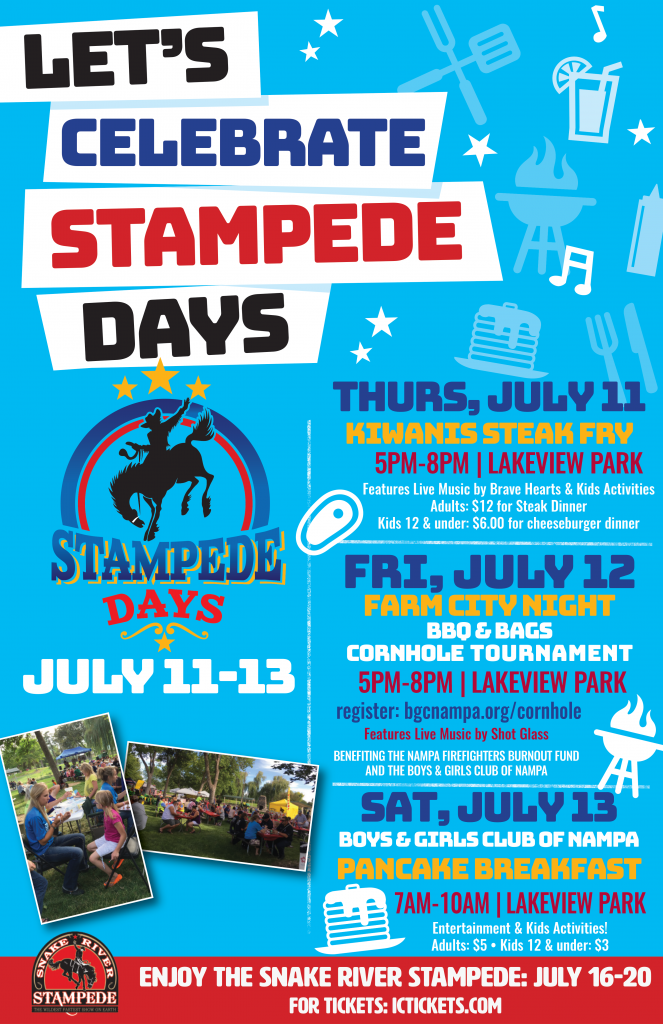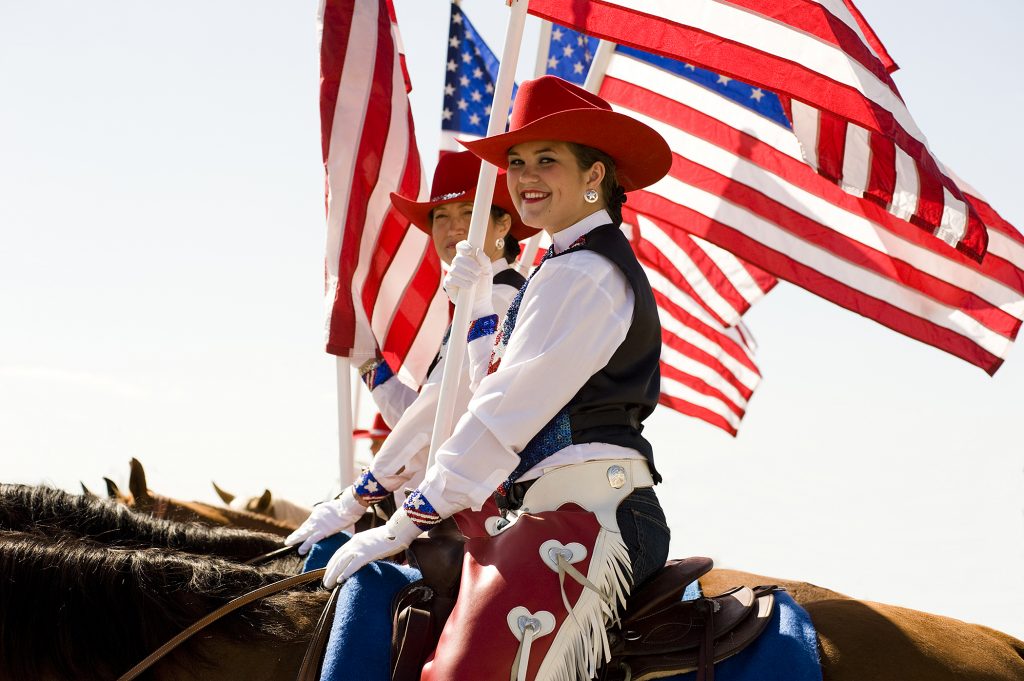 Photo Credit Hill Street Studios
Window Decorating Contest
The Snake River Stampede window decorating contest is open for 2019! Sponsored by the Nampa Chamber of Commerce and the Snake River Stampede, the contest is open to all Nampa businesses.
The contest is free to enter. Simply send us an email and you'll be added to the judging sheet. You are encouraged to begin decorating July 1st. Judging will take place on July 10th by the Snake River Stampede Rodeo Board. The first place winner will be presented with 4 reserve rodeo tickets and 4 dinners in the Snake River Stampede Rodeo Club. Tickets will also be presented to the second place winners.

Grand Prize, Asset Protection Group

Grand Prize, Asset Protection Group

Runner-Up, Peppershock Media