208.465.6446
"The Warhawk Air Museum Education Program is dedicated to igniting each student's appreciation and respect for the relationship between freedoms we have today and the sacrifices made to preserve them. Our country's history is its strength. It is the cord that runs through connecting the past with the present and hope of our future. Embedded in the past are the lessons we can learn to help us create a lasting future, a future of hope for our nation and the world. The Warhawk Air Museum offers the opportunity to experience these lessons through the historical memorabilia and personal memories that are being preserved here, and through our unique education program." // Photo credit Jim Raeder //
208.467.9278
Visitors to the refuge can see a variety of resident and migratory wildlife. Waterfowl, raptors, and many other birds and mammals raise young at the lake in the spring and summer. In late summer and early fall, large flocks of shorebirds feed on the exposed mudflats. In late fall and winter, as many as 150,000 ducks and 15,000 geese roost on the lake and feed in surrounding areas A visitor center on the north shore of Lake Lowell has exhibits about area wildlife. // Photo credit USFWS //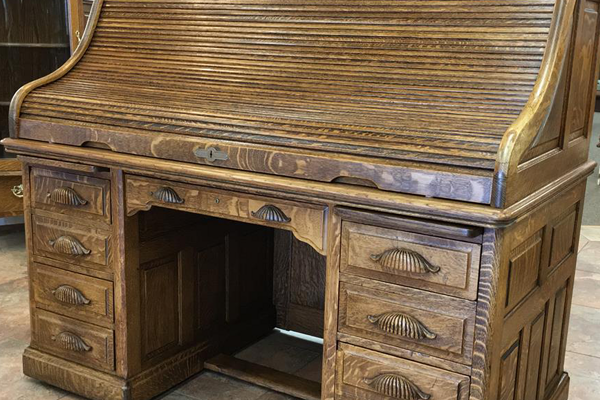 Downtown Nampa has the largest concentration of antique shops, in a two block radius, in the state of Idaho.
Come to Downtown Nampa to explore and discover!
For more information, contact Village Antiques at (208) 468-0900.
We love our downtown district. Check out all the dining, shopping and history downtown Nampa has to offer.
208.467.7611
Run by the Canyon County Historical Society, the Nampa Train Depot is open as a museum to the public Thursday-Saturday, 10 AM - 3 PM.
Donations accepted.
Visit a living piece of Idaho's railroad history in downtown Nampa!
// Photo Credit ©LawrenceManning/Hill Street Studios //
Worth the Visit. No Matter Where You Come From.
The Nampa Area has several wineries to enjoy within driving distance.
208.466.8497
Boasting a $400,000 payoff, the Snake River Stampede is one of the top 10 regular season professional rodeos in the nation.  The Snake River Stampede has evolved from a small, local bucking horse competition in the early 1900's to a major professional sports event.
The rodeo features bareback bronc riding, saddle bronc riding, bull riding, steer wrestling, tie-down roping, team roping and ladies' barrel racing, plus mutton busting for the kids and the famous Snake River Stampeders Night Light Drill Team.
Attendance is approximately 60,000 for the five-day, six-performance event.
// Photo Credit ©LawrenceManning/Hill Street Studios //