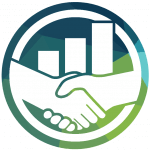 NAMPA CHAMBER 2023 ECONOMIC FORUM
November 15, 2023
The Nampa Chamber Economic Forum is your annual opportunity to learn from various perspectives about our National, Treasure Valley, and Nampa's own economic state. For twenty years, the Nampa Chamber has brought this event to you to learn about recent economic trends and developments throughout the markets that matter the most.
2023 Economic Forum
Wednesday, November 15, 2023
11:30 AM - 1:00 PM
Nampa Civic Center 
At the Economic Forum, we will welcome national and local economic experts to speak about economic trends across the U.S., the Treasure Valley, and here in Nampa.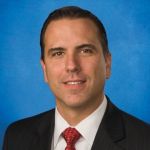 George Russell, CFA
Institutional Portfolio Manager
Franklin Equity Group
Franklin Advisers, Inc.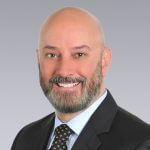 Mike Peña
Partner
Brokerage Services Idaho
Colliers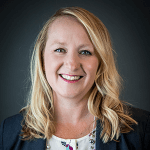 Robyn Sellers
Director
Economic Development
City of Nampa
The Economic Forum is brought to you by:
Edward Jones - Andy Dodson