SAVE THE DATE: Tuesday, September 10, 2024
As the premier kick-off event to our Fall programming, Nampa's Taste of Idaho celebrates the harvest, with live music, and fantastic food prepared by local favorites.
Local wines and craft beers accompany the menu.
Taste of Idaho is a Nampa Chamber member favorite! Get your tickets early for this fantastic community event Tuesday, September 10th from 5:00-8:00 PM. Enjoy our NEW location for 2024 at Still Water Hollow in Nampa.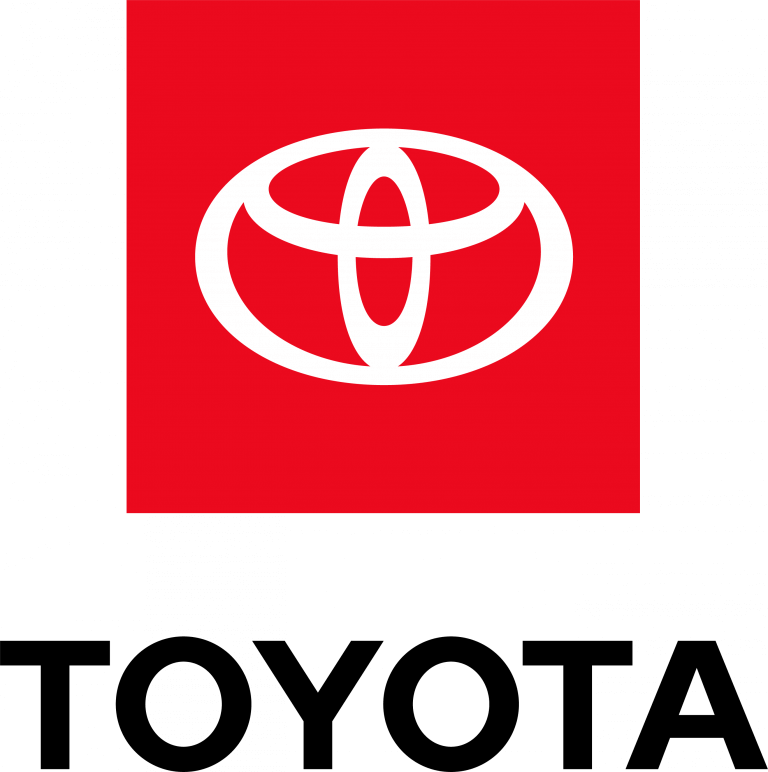 Beer & Wine Garden Sponsor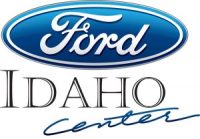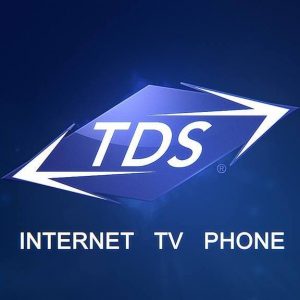 Thank you to the following organizations for your in-kind donations. On behalf of the community, we thank you for your support of Taste of Idaho and the Nampa Chamber of Commerce.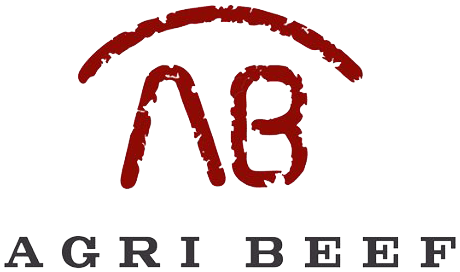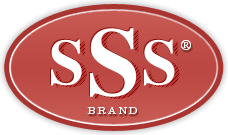 Nampa's Taste of Idaho is steeped in history as the celebration of the harvest extends back to the early 1900s with Nampa's Harvest Festival. The event began as a street fair organized by a group of church ladies. Local farmers would bring their fruits and vegetables, poultry, etc., to sell in downtown Nampa. Music, games, and other activities were enjoyed by families. In 1913, a bronco bucking contest was added.
In 2015, the Nampa Chamber of Commerce created a committee of dedicated volunteers to bring this tradition back to Nampa. Re-named, "Taste of Idaho", the festival continues to celebrate the local harvest. The menu is carefully planned using locally sourced ingredients provided by partnering organizations throughout the Treasure Valley and Idaho. A beer and wine garden was added to highlight offerings from local wineries and breweries.
Once again, Nampa is proud to celebrate the taste of Idaho and our community.