The Nampa School District's mission is "Relevant and Meaningful Education … Productive and Skilled Learners." Our stated vision is for our district to "provide the foundation so that all students will develop a personal vision opening their own doors of opportunity for meaningful and productive lives." /read more from Superintendent Peterson.../
Mission: To prepare each individual for success now and in the future through the most positive, effective and economical education.
Vision: Develop a collaborative system of K-12 schools committed to graduating all students with the necessary skills to successfully complete college or professional technical training.
Nampa Christian Schools offers early childhood (6 weeks - age 4), elementary school (PreK-5), middle school (6-8) and high school (9-12) programs.  Nampa Christian School is dedicated to serving the Christian community by providing high quality Christian education and training for the development of well-rounded students who will impact this world for the Lord Jesus Christ through Biblical thought and action. You can learn more of our Christian viewpoints by reading our statement of faith. By reviewing our educational philosophies, you will see how it is evident that we are dedicated to having our students leave well prepared to meet the challenges of the future. As a testimony to this, each year we have more than 95% of our graduating students go on to higher education, as well as many students who have gone on to serve the Lord in full service.
Zion Christian School has been educating students in Nampa for half a century!  We are a Christ centered school that accepts all denominations and welcomes unchurched students.  Come visit us and you will experience a warm and loving atmosphere.  Our class sizes are small, so students enjoy more one-on-one time with their teachers.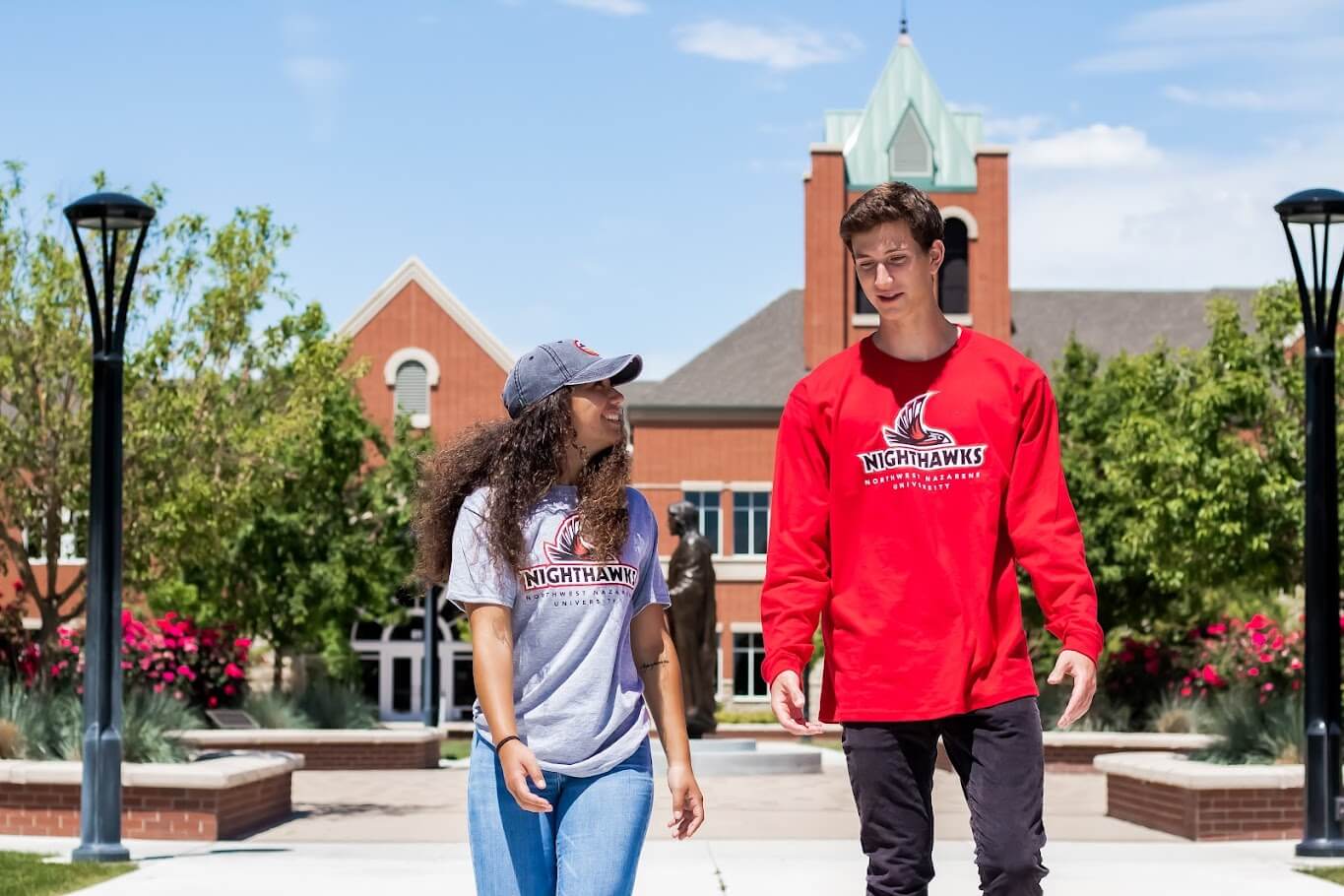 College of Western Idaho (CWI) is a comprehensive community college providing higher education programs to residents of Western Idaho.  We offer a full range of academic and professional-technical courses leading to an Associate of Arts or Science degree, Associate of Applied Science degrees, continuing education, and certificates. CWI also offers Basic Skills Education to help prepare for a GED, Dual Credit for high school students, and fast-track career training for working professionals. Choose from classes offered at a variety of campuses throughout the Treasure Valley or online. We schedule to meet your educational needs during the day, evening, and weekends.
Northwest Nazarene University, a nonprofit Christian university, offers over 60 areas of study for undergraduate and graduate students. NNU is accredited by the Northwest Commission on Colleges and Universities and has been rated by U.S. News and World Report as one of the top masters-level universities in the West. In addition NNU is often featured in the Princeton Review's Book The Best Western Colleges.
Apply to NNU  |   FAQ  |   Athletics