AG Forum
Join us to celebrate agriculture in the Treasure Valley. The AG Forum connects the agriculture industry and local businesses while raising the awareness that agriculture and food processing are the backbones of Southern Idaho's economy.
8th Annual Forum
Tuesday, February 15, 2022
11:00 AM - 1:00 PM
Ford Idaho Center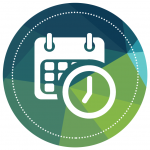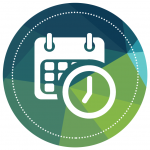 Welcome New Chamber Members!