Connecting People to Business & Community
The Nampa Chamber of Commerce is a remarkable group of individuals and organizations who share a common passion for our community. We are committed to making Nampa a great place to live and conduct business.
Connections are made, relationships are formed, advocacy is born, and success is celebrated. Since 1892, Chamber members have joined to do more than further business goals; they join to gain a voice, build a community, and have a business family.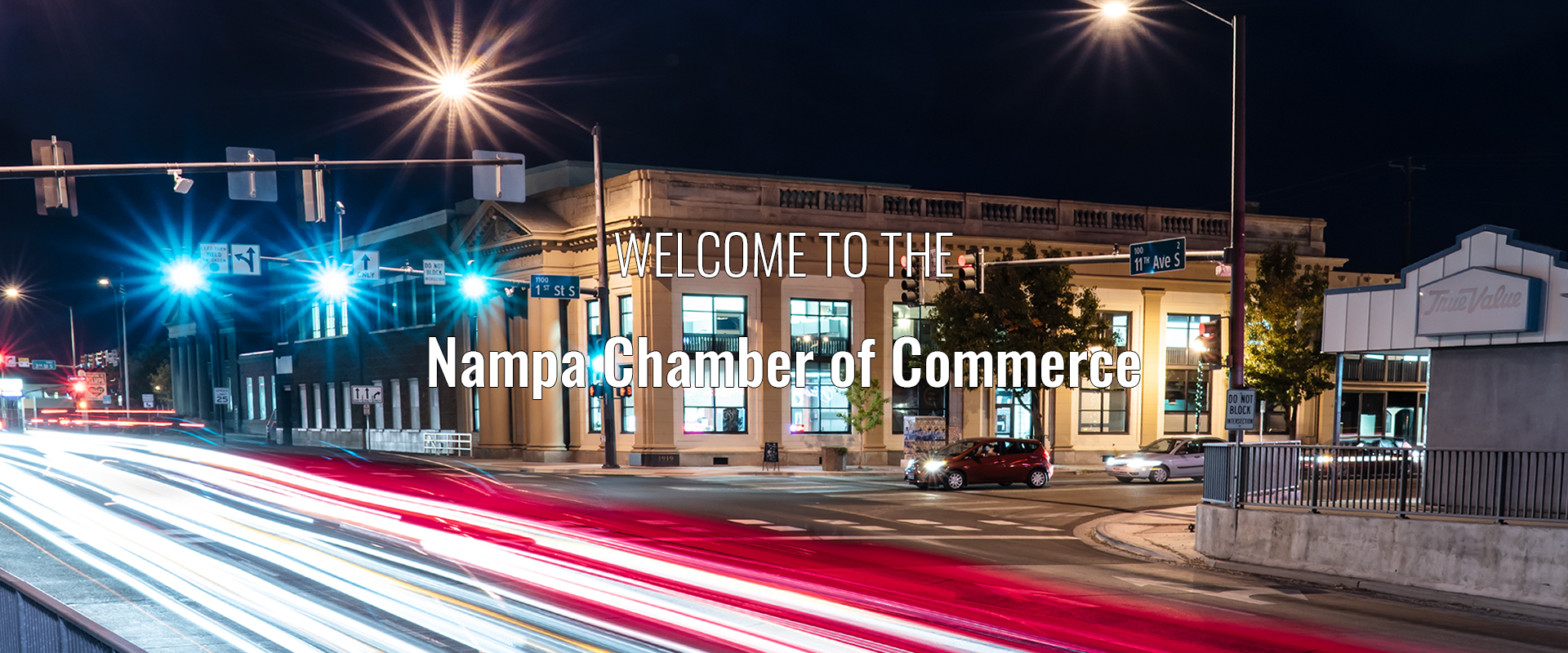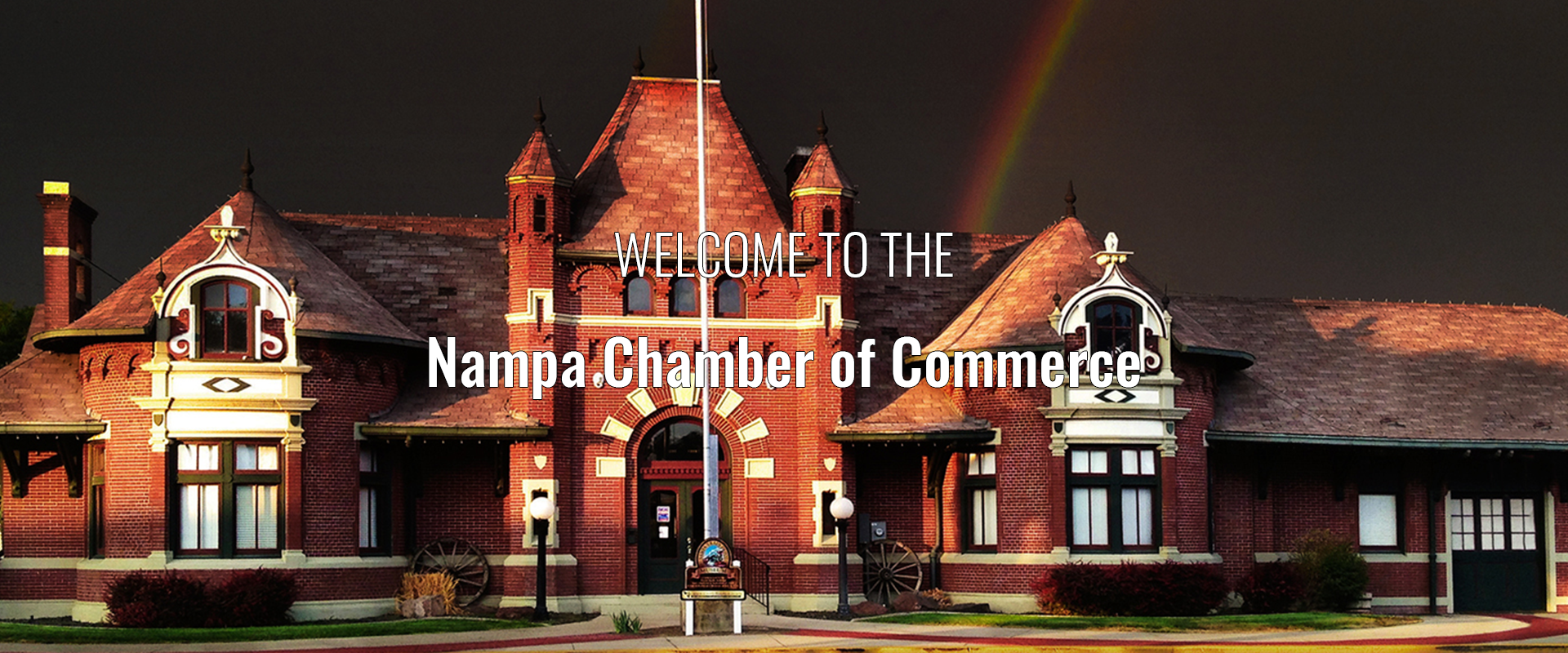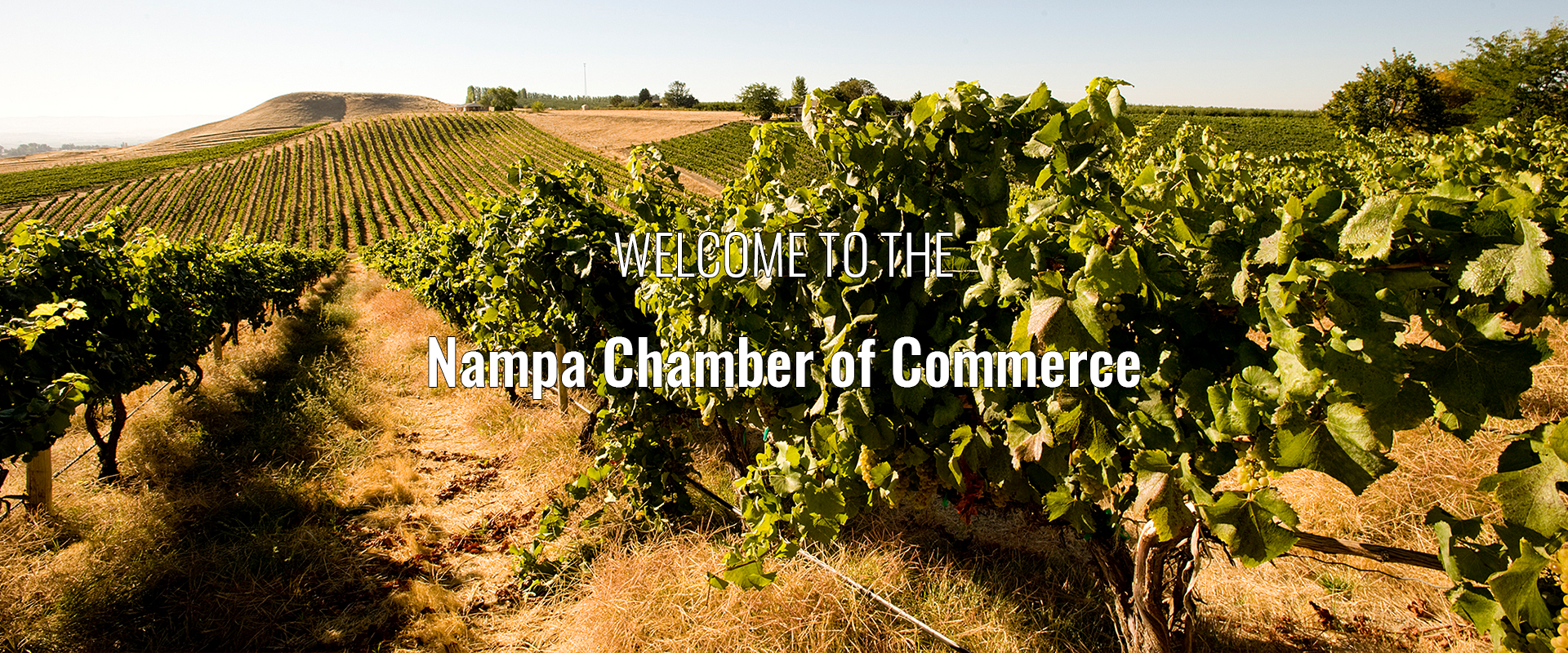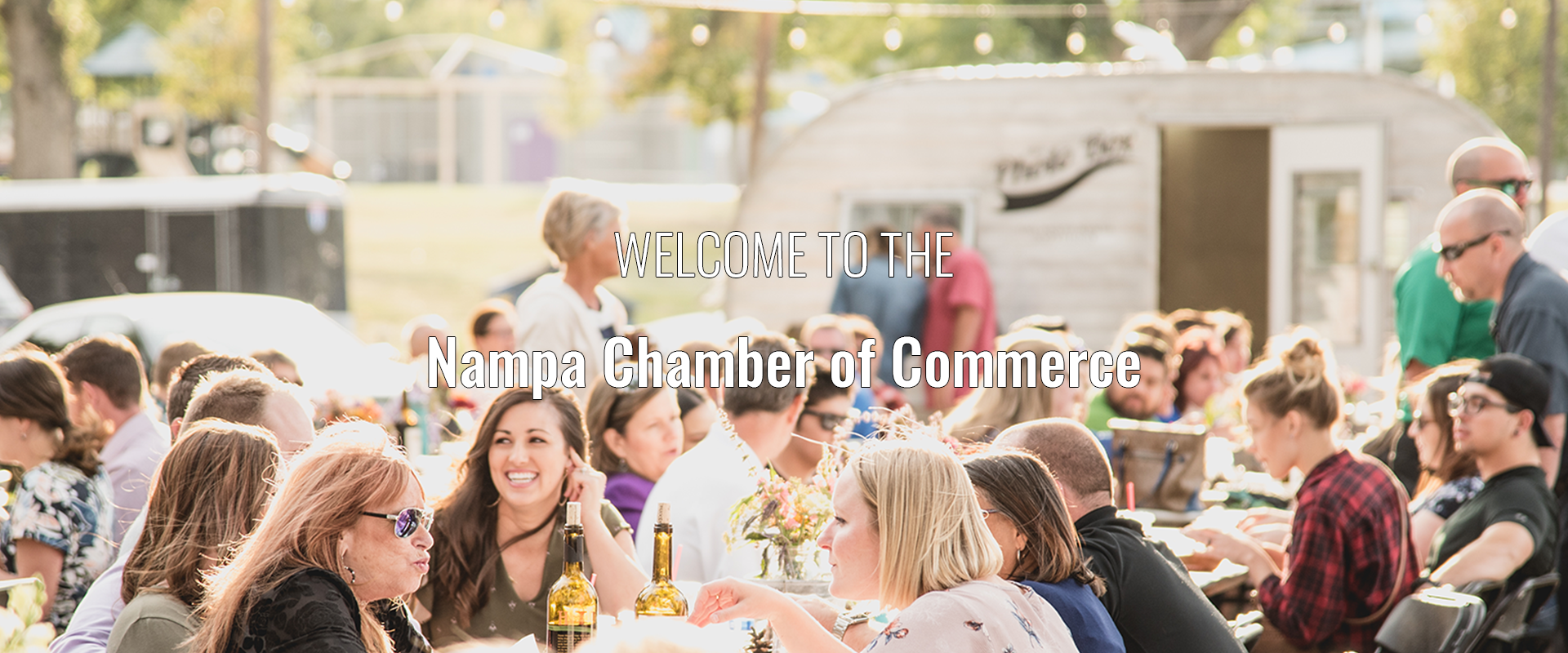 Directory
View our online directory showcasing more than 500 Nampa Chamber members.