December Luncheon
Join us holiday networking!
Please make plans to join us for our December luncheon on Wednesday, December 21st. We have a great program that includes a special holiday greeting and more time for networking and connecting with Chamber members.
December Luncheon
Wednesday, December 21, 2022
12:00 - 1:00 PM
Nampa Civic Center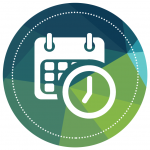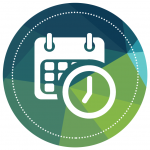 Welcome New Chamber Members!