Leadership Nampa
Applications for the Leadership Nampa Class of 2023 are now open! This 9-month leadership development program gives participants a deep dive into their personality assessment, competencies required to be a high-performing leader, and timeless principles.
Leadership Nampa provides in-depth exposure to various issues that impact the citizens of our community. Interaction takes place with community leaders, and much of the learning is hands-on in locations throughout Nampa.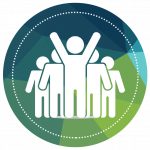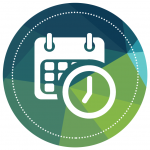 Welcome New Chamber Members!