2022 Economic Forum
The Nampa Chamber is your trusted resource for the most current and relevant business information. We are committed to making Nampa a great place to live and conduct business. That means our commitment to bringing you quality programming still stands.
2022 Economic Forum
Wednesday, January 19, 2022
11:15 AM - 1:00 PM
Nampa Civic Center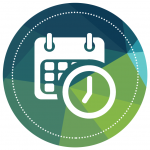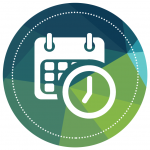 Welcome New Chamber Members!